Joe Zivoli, CCIM Managing Broker JOEZIVOLI@JOEZIVOLI.COM 847-640-6800 PROFESSIONAL SUMMARYResults driven Real Estate Brokerage with a progressive career in management. Leadership and customer service in real estate sales. Real Estate broker who is highly effective communication and team leader adept at building long term relationships by establishing high levels of confidence and trust.CAREER SKILLS
Property Management
Commercial Real Estate Investments
Leasing
Residential Real Estate
Broker manager
Real Estate consultant and Developer
WORK HISTORY
USA Real Estate Ltd. Manager/Owner, Alrington Heights, IL, 2010-current
ERA USA Real Estate Franchise Manager/Owner, Arlington Hts, IL, 1985-2010
Ridgewood Highschool, Norridge, IL, Teacher, Sept. 1980-Dec 1982

EDUCATION
Northeastern University, Bachelors of Arts Graduate 1980
Political Science undergraduate
Steinmetz High School 1975

ACCOMPLISHMENTS
Owner/Manager Real Estate office 28 yrs
Apartment buildings, retail shopping centers, and residential investments
ERA Franchisee Award 2008
Exceeds one thousand sales transactions
CERTIFIED COMMERCIAL INVESTMENT
CCIM CHICAGO INSTITUTE GRADUATE 2015

AFFILIATIONS
Northwest Realtor NAR, MRED(MLS), ERA Franchise
CCIM INSTINTUTE

HOBBIES
Soccer, Tennis, Ping Pong and Swimming (PERSONAL TRAINER JON ZIVOLI)

ADDITIONAL INFORMATION
Real Estate Investor
Northwest Real Estate School of Education (Director/Owner)
We buy apartment buildings and shopping centers
DOB- OCTOBER 20 1957
WE BUILT CUSTOM HOMES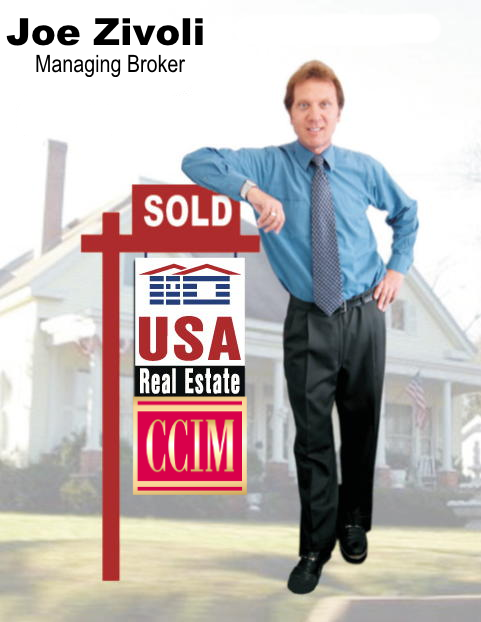 CALL THE EXPERT

KNOWLEDGE…..COMMITMENT……EXPERIENCE…..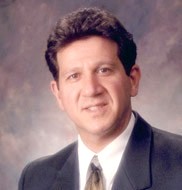 Vito Zivoli, CCIM
Managing BROKER

1422 E. Hintz Road, Arlington Heights, IL 60004
Cellular phone: (847) 338-8153
Email:
vitozivoli@vitozivoli.com
I'm pleased to have this opportunity to introduce my company and myself as a Real Estate professional.

Vito Zivoli and Joseph Zivoli founded USA Real Estate in 1983. We are a full service Real Estate Company, and offer comprehensive services in both residential and commercial Real Estate.
I immigrated to United States in 1970 from Conversano Bari, Italy.
Our residential division offers a comprehensive relocation program to help National and International families make educated decisions and meet their real estate needs. Capital growth and cost of capital is a key component in today's Residential market .

In addition, our Commercial Division offers the following:

· Personalized services focused on individual real estate economic performance.
· Provide expected value of the investment properties.DCF
· Help investors to leverage in their acquisition/disposition transactions.
· Negotiate effective discounted rental rate to potential users, Owing vs. Leasing.
· Provide comprehensive studies for effective tax-rate and IRR before/after tax.
· Projecting E.B.M.and P.E.R. of a Community to calculate employment, population Growth.

As a Graduate of the CCIM Institute a well known certification in the United States and Internationally. I Strive for Excellence in Knowledge technology and Education so I can serve my clients. I'm proud of my 28 years of professional real estate Service Locally, Nationally and Internationally…….
Vito Zivoli CCIM Always working for You